Let Us Bring Genuine Luxury Service to You

with Complimentary Service Valet Options at Our Genesis Service Center in Ballwin
You won't always find time to visit our Genesis dealership near St. Louis, and you might not get the service your luxury vehicle needs at the local mechanic. What other options might you have around Ballwin? Thankfully, our Genesis service center in Ballwin has you covered. Our complimentary service valet team can help bring our service right to you. We'll even provide you with a Genesis loaner if you still need to get around! Check out the details below!
How Does Complimentary Service Valet Work?
You can't always find the time for your next service appointment. Regarding your convenience, we don't want you to worry about rushing to find space in your schedule. That's why we're happy to offer exceptional service when we bring the appointment to you.
If you need to schedule a service appointment with our team, you only need to request Genesis Service Valet. Once we've contacted you, we'll find a time to book your appointment. From there, you aren't required to do anything else - we'll take care of the details.
On the day of your appointment, we'll drive to your location of choice. Whether you're at the office or home, we'll come to you and pick up your Genesis vehicle for its service appointment. Don't worry - you won't have to go without a vehicle. We'll provide you with a Genesis loaner in the meantime. We'll bring your car back to our dealership for the appointment and then return it to your location once the service is complete - it's that easy.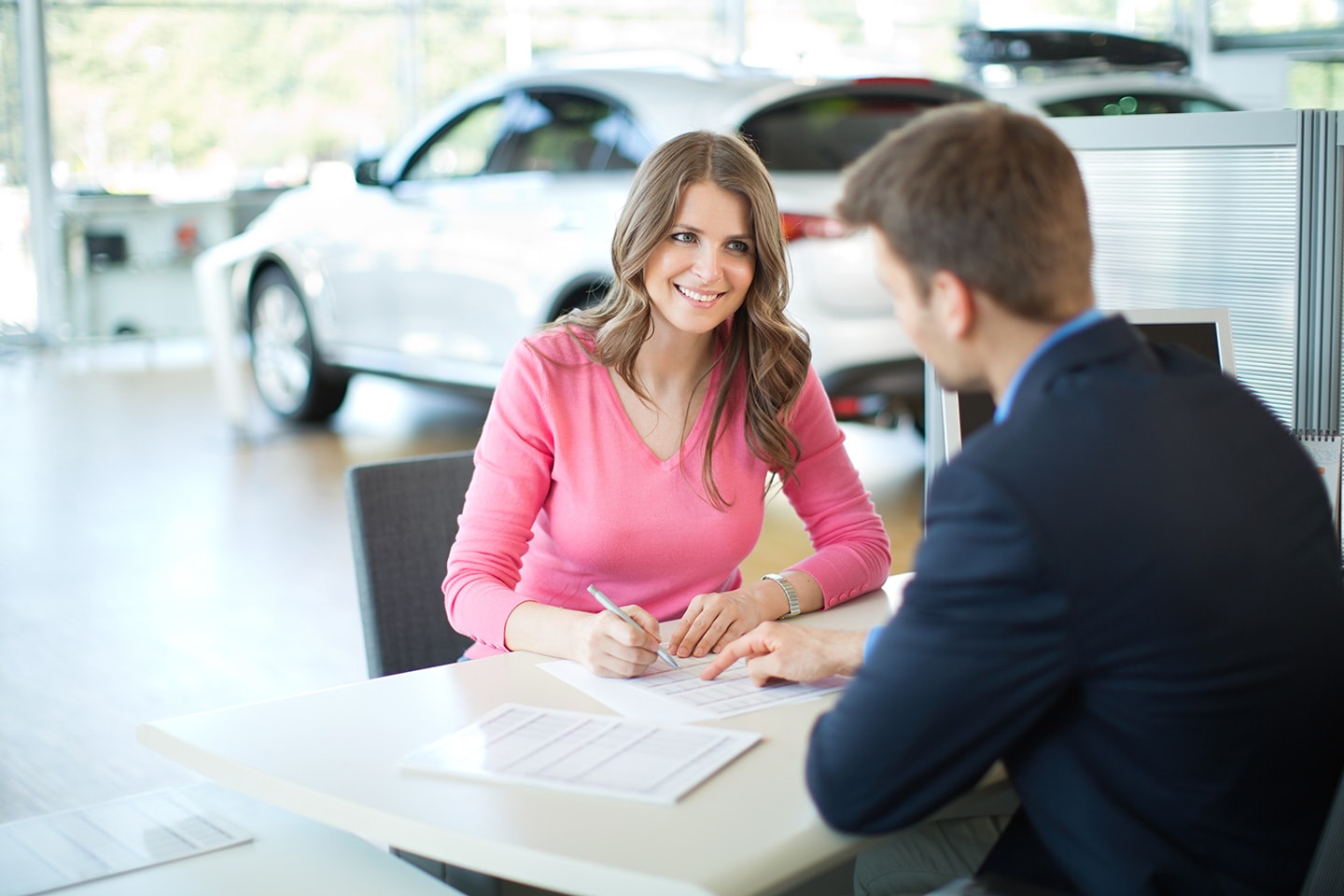 Schedule Your Genesis Service near St. Louis Today


---
Are you ready to book your appointment with our Genesis service center in Ballwin? We can help you schedule complimentary service valet with our team today - you'll get the first three years of service with your new Genesis model! When you're ready to save yourself time, check out complimentary service valet today!